A High Powered Portable Nebulizer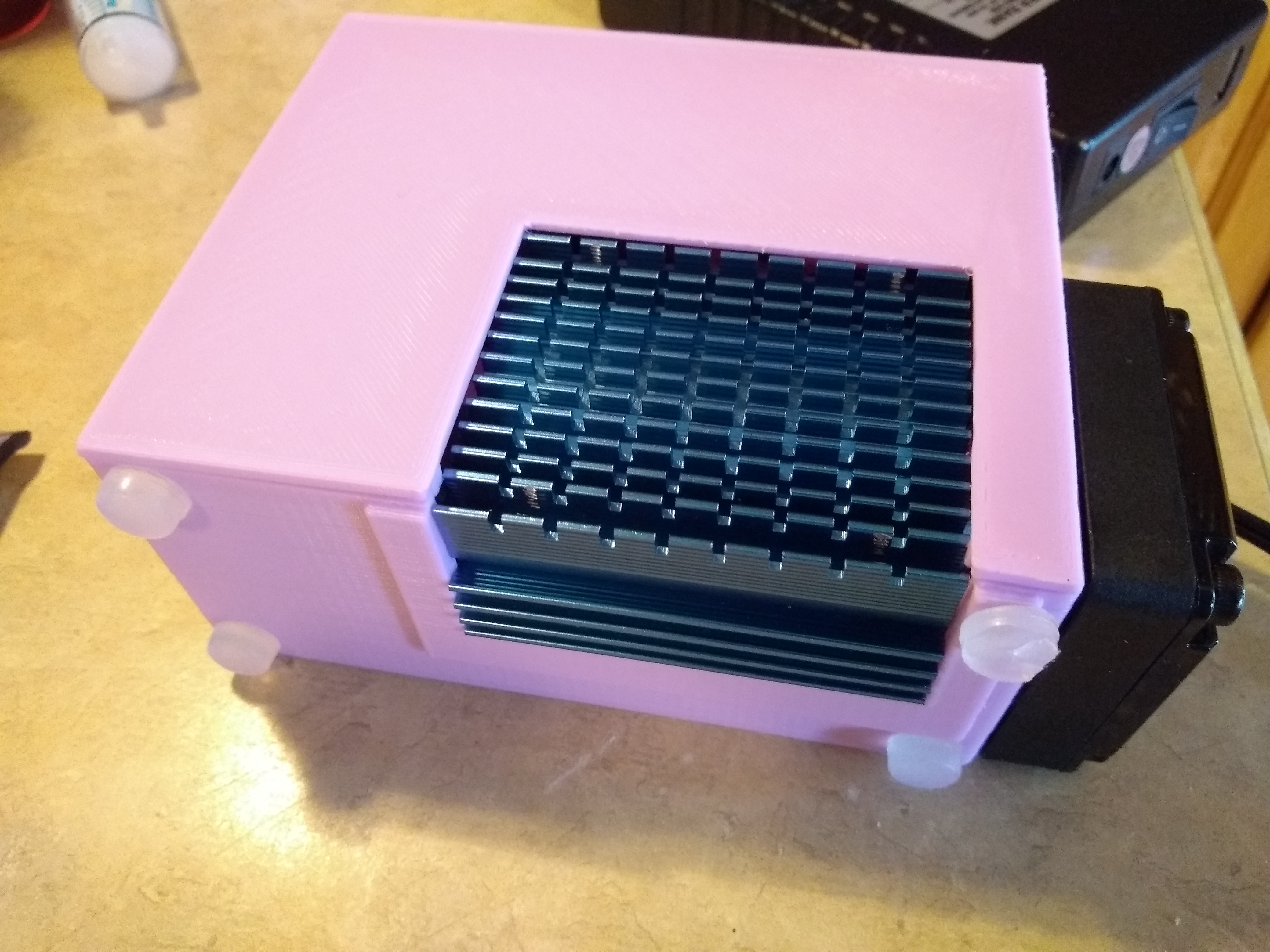 There is a significant problem with portable nebulizers. They are low pressure, low air volume compressors which drag out breathing treatments in the best case scenario and in the worst case scenario they don't have enough pressure to particularize the medication enough to achieve it's maximum effectiveness.
Below are some images of a prototype nebulizer with high output and performs on par with full size non-portable nebulizers.