DESIGN SERVICES
Do you have a great idea, but not surehow to convert it to reality? Let us help with our CAD design service!
SALESFORCE
Whether this is your first experience with Salesforce or you need help to take your Salesforce implementation to the next level, we are here to help.
3D PRINTING
Viewing something on a screen is good, but holding something in your hand is even better. If you are making or sales presentation, or just need a limited run of parts, let us help you to bring your design to life!
IoT
IoT is a great way to make your machines smarter. Let us help you collect the data and analyze it.
There is a significant problem with portable nebulizers. They are low pressure, low air volume compressors which drag out breathing treatments in the best case scenario and in the worst[…]
Read more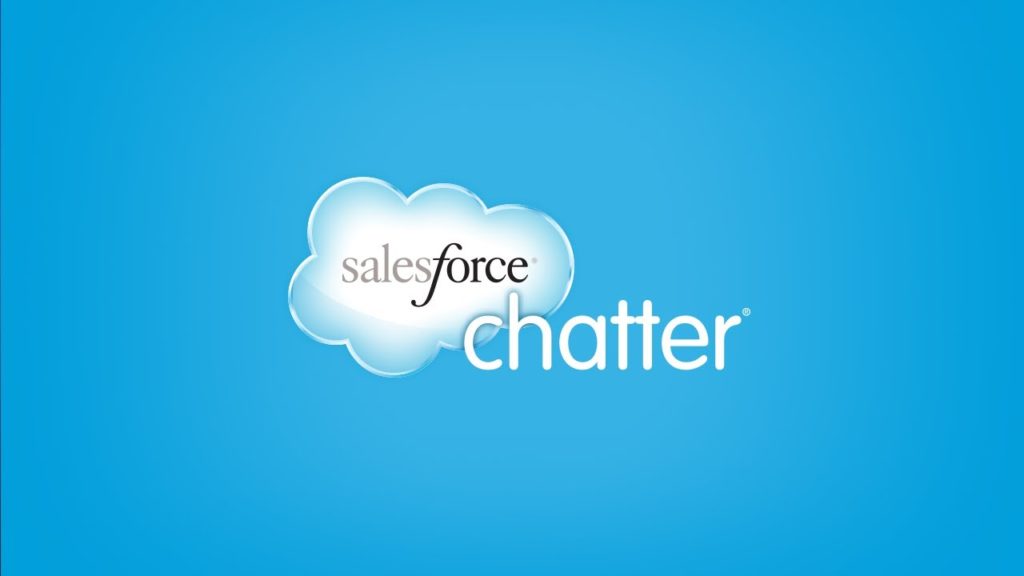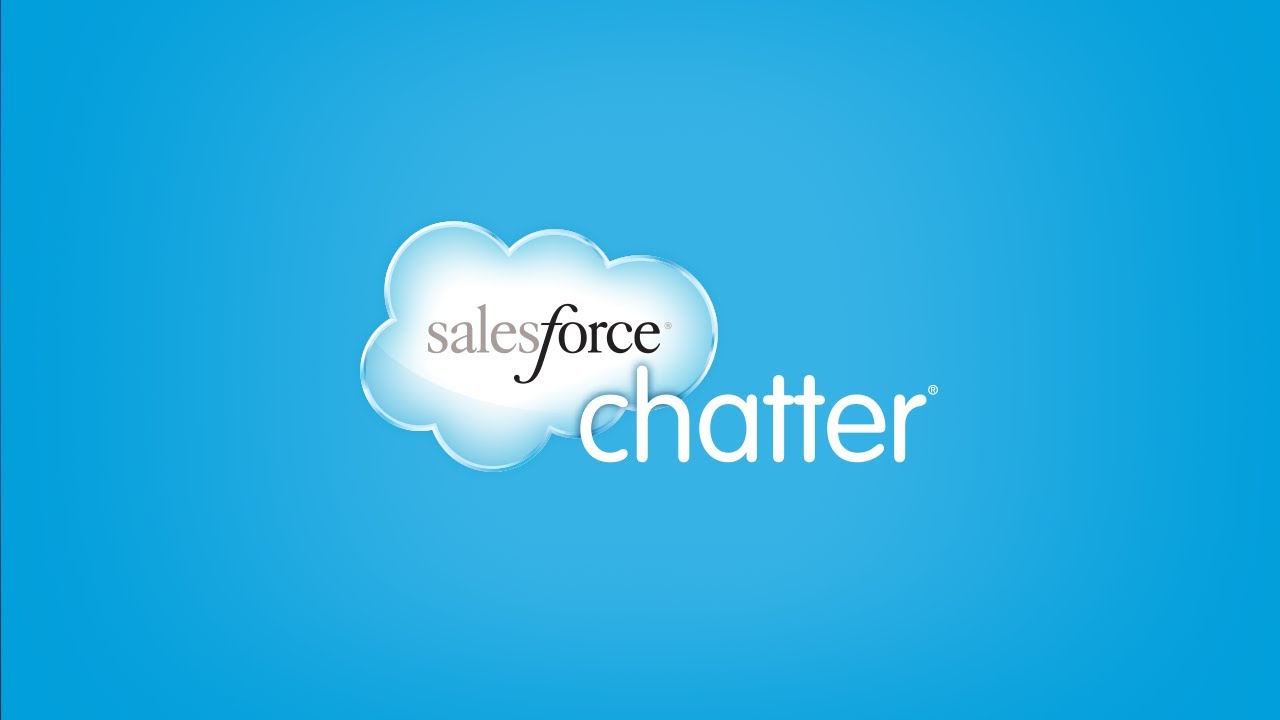 Besides using Chatter licenses for communicating within the Salesforce platform, with a little know-how you can combine Salesforce oAuth system with a custom website. This saves you the time and[…]
Read more